Profile

Free Account
Created on 2012-01-01 21:35:06 (#1360871), last updated 2017-04-18 (22 weeks ago)
1,205 comments received, 0 comments posted
444 Journal Entries, 4 Tags, 0 Memories, 1 Icon

About

Mini Bio



Hello...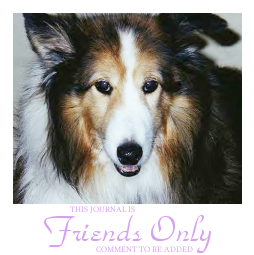 Please reply to this post if you'd like to be added. All of my icons are public posts.

A little about me - My name is Jami and I'm 28 years old. I've completed 2.5 years of college without deciding on a major, but am not currently taking any classes. I still live at home. I currently work at a craft store. My baby was my doggie - Chip. He was a Shetland Sheepdog and left for doggie heaven on August 22nd, 2008. You will be greatly missed, baby... =(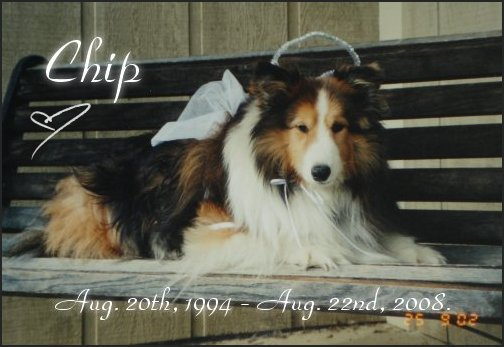 I have two kitties. Both were adopted from an animal shelter. Gabby was born on April 28th, 2006, and Bella was born on February 14th, 2007.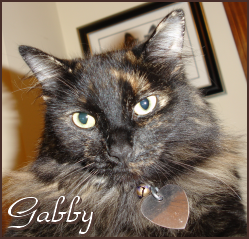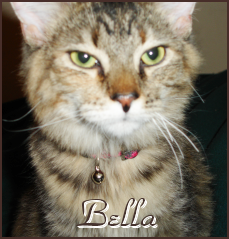 I had a male Betta named Poseidon.
RIP Poseidon (May 29th, 2004 - September 2nd, 2005)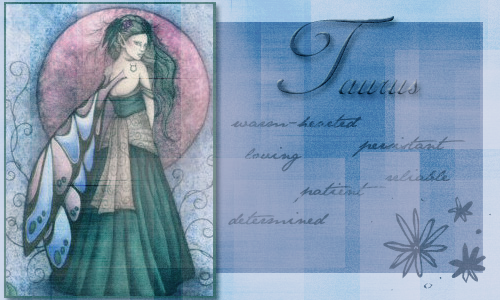 Zodiac Fairy banner made by
organicdesigns.
Zodiac Fairies from Enchanted-Art.com.






Virtual Pets | Games







I try to make icons (you can see the ones I've currently made under memories) and I've used brushes made by the following people:
crushedviolet,
dactyliotheca,
pekeana,
serendipitysho,
spiffydaze,
teh_indy,
yellow_dusk.


You can see all of my icons that won in an icontest here.








PotterPuffs are love


Queer As Folk is sexlove.



House bars by
retro_palace


By
findingemo23.




Xena/Gabrielle is Love
Made By:
spikeface


Made By:
baxen




Klaine mood theme by
ihsiyoland.
Disney mood theme by
peaces_icons.
Garfield mood theme by
faked_graphics.
Tarzan mood theme by
missing_buds.
Brokeback Mountain mood theme by
mangle.
The Last Unicorn mood theme by
girlfromsouth.
Queer as Folk - Brian & Justin - mood theme by
gloriousdaze.
Ladyhawke mood theme made by myself.

People
[View Entries]

[livejournal.com]
a-brighter-dawn
,
alaana-fair
,
aoifene
,
arkadyevna
,
bases-by-maggie
,
bigeyedpussykat
,
carmyarmyofme
,
dragon-charmer
,
enchanted-jae
,
eskiie
,
gator-girl-13
,
howdyrockerbaby
,
iconzicons
,
jad
,
jamileigh17
,
just-believe
,
lidi
,
little-nimue
,
lizardspots
,
lomonaaeren
,
lovely-slyth
,
nenyaentwhistle
,
petticoatrow
,
samaelthekind
,
shutterbug93
,
slashpervert
,
starwriterlv
,
swtlttlangel
,
teflon-heart
,
thecommonraven

Communities
[View entries]

Feeds
[View Entries]

Subscriptions (0)

Linking
To link to this user, copy this code:
On Dreamwidth:
Elsewhere: